Highlights
Automated creative production
Template-driven production
Digital marketing fulfillment
Long term partnership
Cost savings
The Solutions

The Results
Template-driven ad production saves time
MediaFerry SmartDesign, an automated ad builder tool, simplifies digital banner creation. It enables simultaneous changes to ad text, CTA, images, and logos across multiple ad sizes. This saves time and resources. It streamlines campaign production and ensures brand consistency.
Automated, streamlined ad campaign trafficking
Real-time campaign performance reports
Automated production and workflow management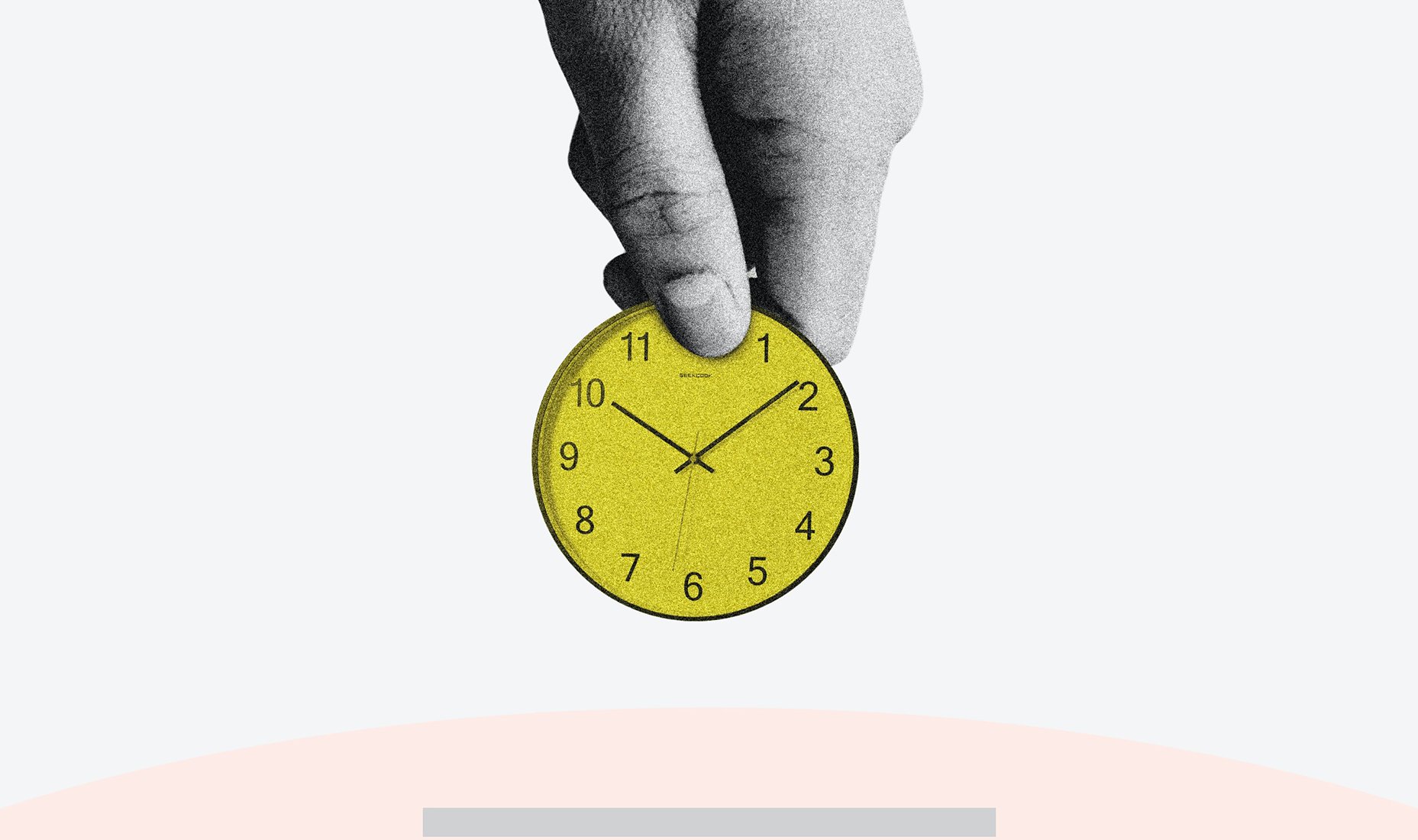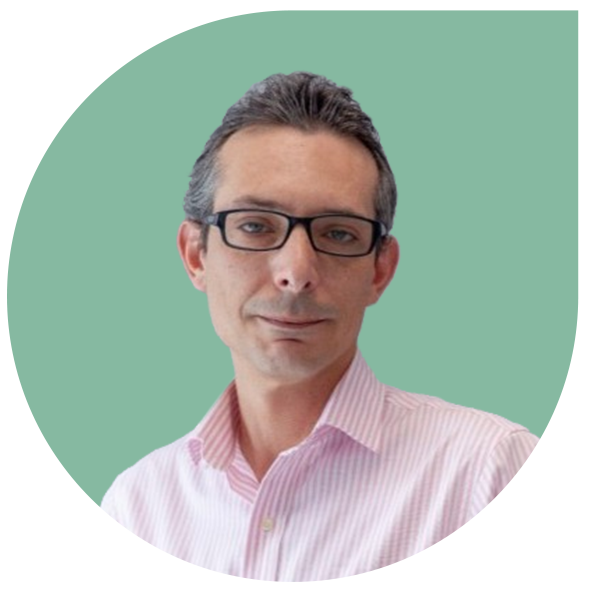 "Though there are several tools in the market to create ad campaigns semi-automatically, MediaFerry is the first company that integrated the full process of creating, publishing, managing and renewals and any kind of tasks needed in the full ad production process."
Raúl Prieto García
Fmr. Digital Business, IT and Operations Director


Automation is a game-changer for media companies, providing them with the opportunity to save precious time and money on advertising production costs.
By adopting the offshore model, media companies and publishers can effectively expand their operations, enhance flexibility, and maintain exceptional quality standards. Discover how partnering with EKCS can empower your existing teams to streamline creative production and achieve optimal efficiency.